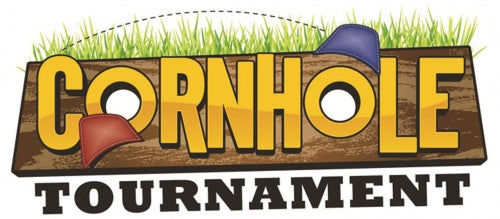 Cornhole Registration Fee
Viridian Coffee in partnership with the Chickasha Chamber of Commerce is hosting the 2020 Cornhole Tournament at the Oklahoma Food Truck Championship on October 3rd.

The tournament will run from 12 pm-4 pm or until the competition is complete.
Registration of teams will be taken online and at the event prior to 12 pm.

Full event details and rules will be provided to all registered teams. The tournament will be played according to the official rules of the ACA. https://www.playcornhole.org/pages/rules

There will be a $25 non-refundable fee to register for the event. The event payout will be awarded to the TOP 2 teams in a 70%-30% split of 75% of the entry fees collected. 25% of the entry fees will be donated to the Chickasha Chamber of Commerce to cover the expense of equipment and activities.
---