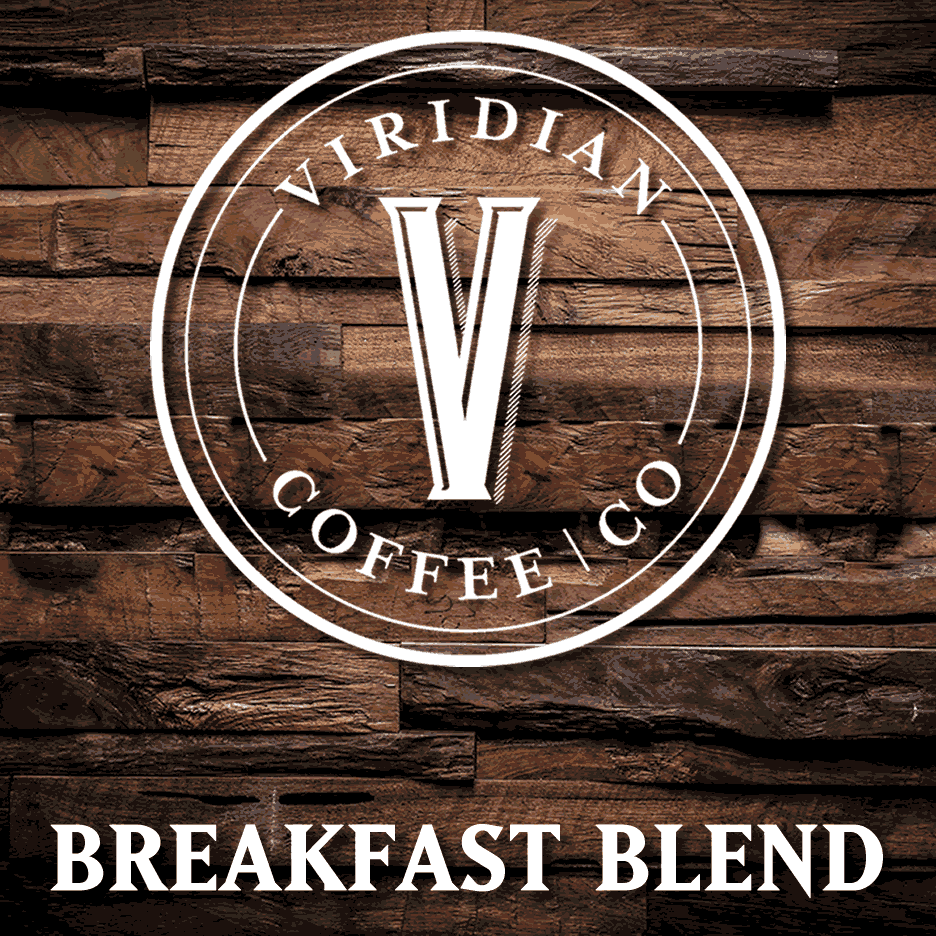 Breakfast Blend - Organic
The Breakfast Blend is a favorite among many. It is a very smooth, bright, light cup of coffee with almost no bitterness and just the right balance of body and brightness that brings you back for more. 


Tasting Notes:

A balanced, lightly roasted coffee with natural notes of sweet honey and a smooth chocolate finish.

Bean Profile:
Roast: Light
Origin: Colombia and Ethiopia
Variety: Arabica
---
---
More from this collection